IMT Apps is a complete suite of software for today's mutual insurance company. We offer a full policy maintenance system that includes claims and accounting, agent download, online quoting, and an online policy inquiry system. No matter your needs, we have a solution to keep you and your agents productive in today's fast-changing market.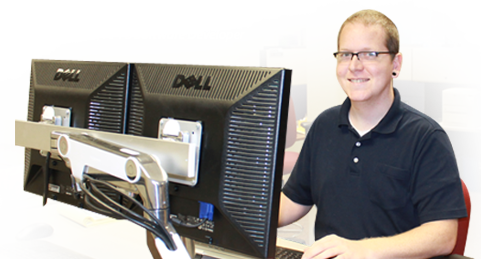 APPS
APPS is a complete software program created by an insurance company specifically for farm mutual insurance companies. The APPS program is designed to automate many of the daily tasks performed within an insurance company.
Navigator
Navigator is a web-based policy inquiry system. Your agents can access policy details, complete dec pages, balance due, renewal notices and more. We make it easy for agents to self service their policies.
Vector
A fully web-based quote and application program, Vector is the easiest tool for your agents. With a streamlined quoting flow and highly customizable, automatic underwriting engine, this is the quoting application your agents desire.
new

MIPS Customers

Welcome to the IMT Family!

We're happy to have you as our customer and will work hard to earn your trust. Click below to learn more about what is to come.
GIS Customers
The APPS team is here to help!
Grinnell Mutual Reinsurance Company recently announced that they will be discontinuing software operation for their GIS products. Learn more about how APPS can help ensure you continue to have affordable access to quality software automation systems.