IMT Software Services
IMT Software Services is a division of IMT Insurance of West Des Moines, Iowa.
IMT Insurance Company was founded in 1884 and sells property casualty insurance through independent agents in several Midwestern states. Until recently, IMT Insurance Company also provided reinsurance coverage for Farm Mutual insurance companies.
Through this relationship with our Farm Mutual affiliates, in October 1978, IMT Software Services set out to develop a software program to meet their needs. Developing software for the Farm Mutual insurance industry was a natural fit for IMT with our background in insurance and reinsurance. Another benefit you, our intended customer, and for us in the development process was that IMT managed a Farm Mutual that resided within our building. We were able to utilize knowledge sources from each of these entities as we developed a program specifically for the Farm Mutual insurance industry.
Initially the program addressed the labor intensive tasks of policy management, billings, claims management and a general ledger program for financial reports. Over the years the functionality of the program has grown dramatically.
In 2019, we were proud to join together with the experienced and talented PDSpectrum team, previously Priority Data of Omaha, Nebraska. The acquisition led to a rebranding of PDSpectrum and its name changed to Spectrum, by IMT Software Services. Spectrum is a web-based, fully integrated core policy processing platform that provides underwriting, rating, billing, claims management, accounts payable, general ledger, and more to insurance carriers and MGAs. It is an excellent addition to IMT Software Services.
We are proud to serve over 400 companies with their core policy processing software.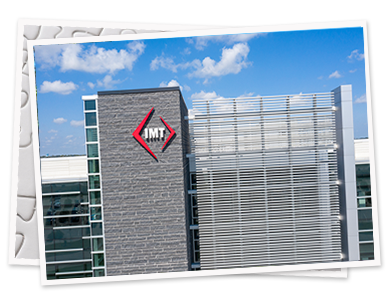 Farm Mutual Insurance Software
We can help
Providing solutions for what you do day in and day out, IMT Software Services can help!
Since 1978 we have been working with Farm Mutual insurance companies just like yours. You can depend on IMT Software Services and the unsurpassed support you will receive.